The Mountaineer Shop – Paramo Premier Retailer
The Mountaineer Shop is a Paramo Premier Retailer based in Grassington. in the heart of the Yorkshire Dales.
We have a large stock of Paramo clothing, all at discounted prices. We also stock a good range of walking boots and outdoor gear.
The Mountaineer Shop has now moved. We are still in Grassington but now opposite the Dales Newsagents & Toffee Shop on Wood Lane just twenty metres from the entrance to Grassington Main Street and it's Square. We have a newly fitted out shop with several key ranges featured. Why not call in and take time to browse through our special offers and get specialist advice while in the area? We have a large stock of outdoor products, many on special offer and too numerous to add to our website.
We now offer FREE DELIVERY on all UK orders, Next working day delivery £10. 00 on all UK orders (where possible).
Next working day delivery is not always possible if an item is not in stock, if you are desperate to get hold of an item please call us on 01756 752266 to check availability.
Waterproofing for Paramo outdoor clothing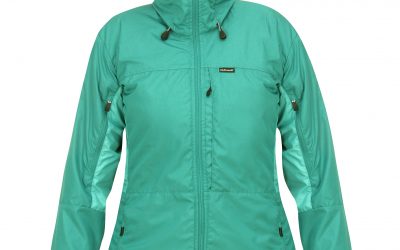 Paramo Womens Alta 3 Jacket, weight 702g, versatile,  hard wearing for the more serious outdoor trekking,  hill and mountain. Made from Analogy waterproof, breathable fabric, designed for the wildest places when you need that protection what ever the weather chucks at...
read more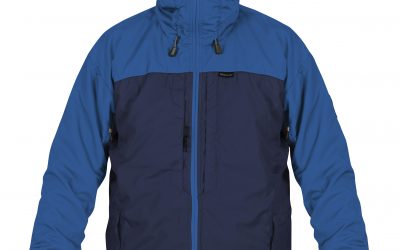 Paramo Men's Alta 3 Jacket, weight 805g this is a updated version of the Alta 2 and boy did it need it, alot better jacket. Ideal for all sorts of activities like low land walking, hills, and mountains. Hard wearing and designed for the wildest places. What l  like...
read more